The world's first smart automatic baby rocker
Sleepytroll is the first baby rocker that listens and rocks your stroller, crib or car seat using sound and motion sensors.
---
Does your baby wake up as soon as the stroller stops? Let Sleepytroll lend a hand. Sleepytroll Rechargeable Baby Rocker gives you and your baby a well-deserved break.
Fits All Strollers
Built-in Rechargeable NiMH Battery (no lithium)
Fully charged in just 2 hours
Built-In Motion and Sound Sensor
Adjustable Speed Settings
Most powerful baby rocker on the market
What makes Sleepytroll special?
The ultimate sleeping aid for every parent
Sleepytroll is designed to be used where you and your little one need it
Versatile sleeping innovation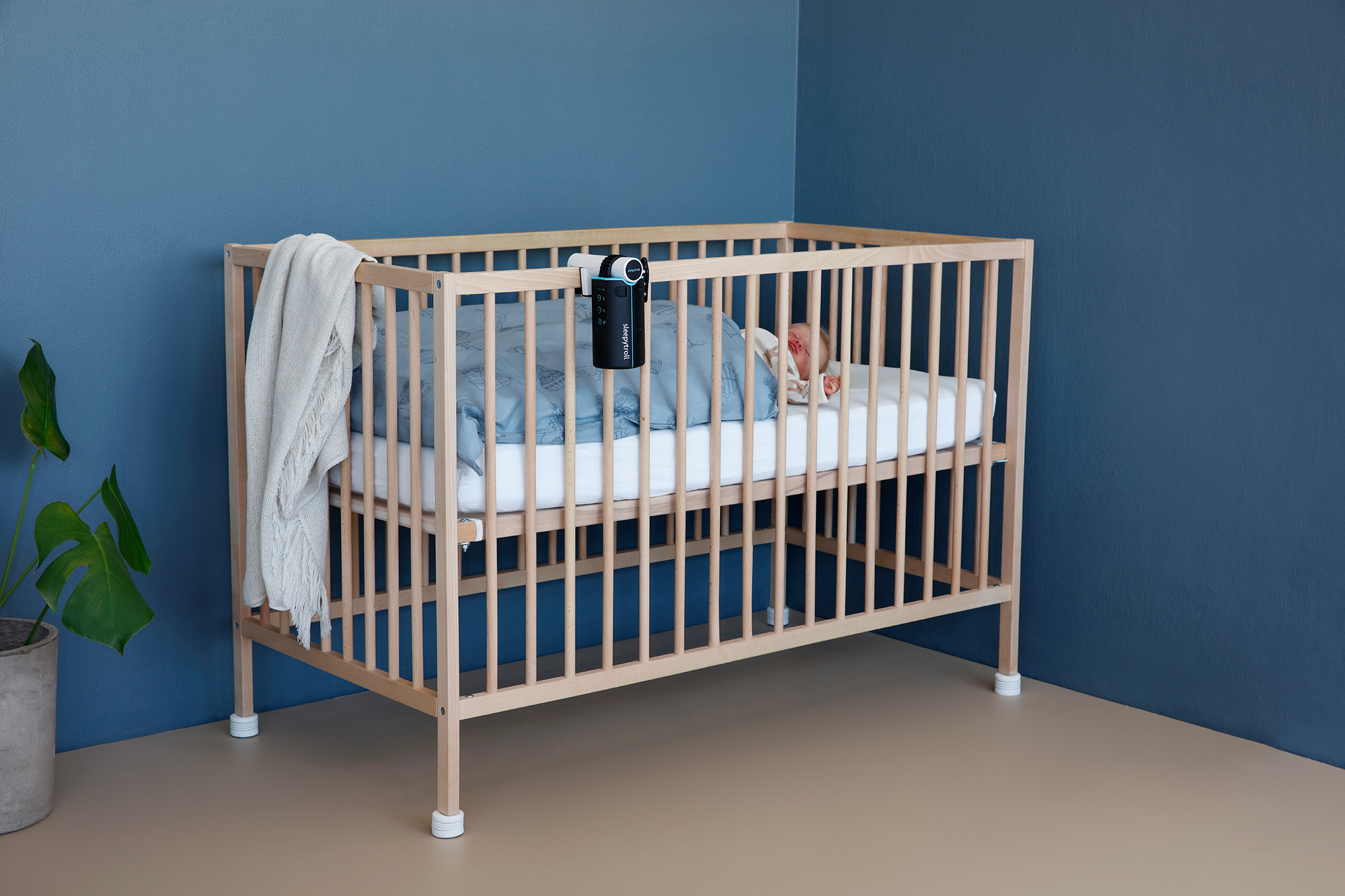 Stories and tips
View all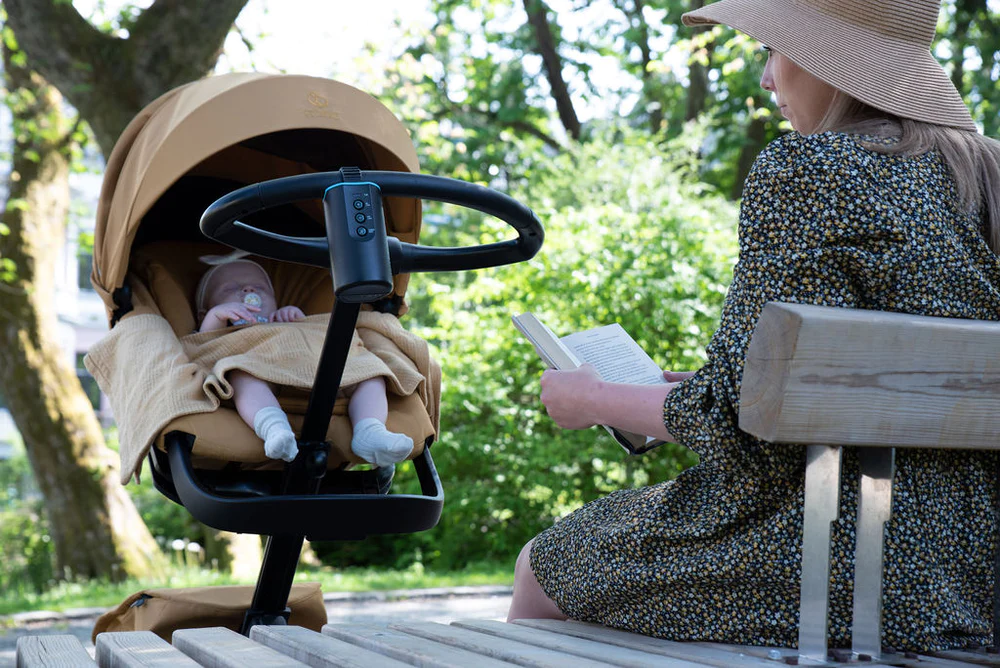 Everyday life is busy, but with a Sleepytroll you can get more done. Ruth Rabbe shared her story about how she uses the babyrocker. Ruth Rabbe had her first baby when she was in her mid 40s, and sh...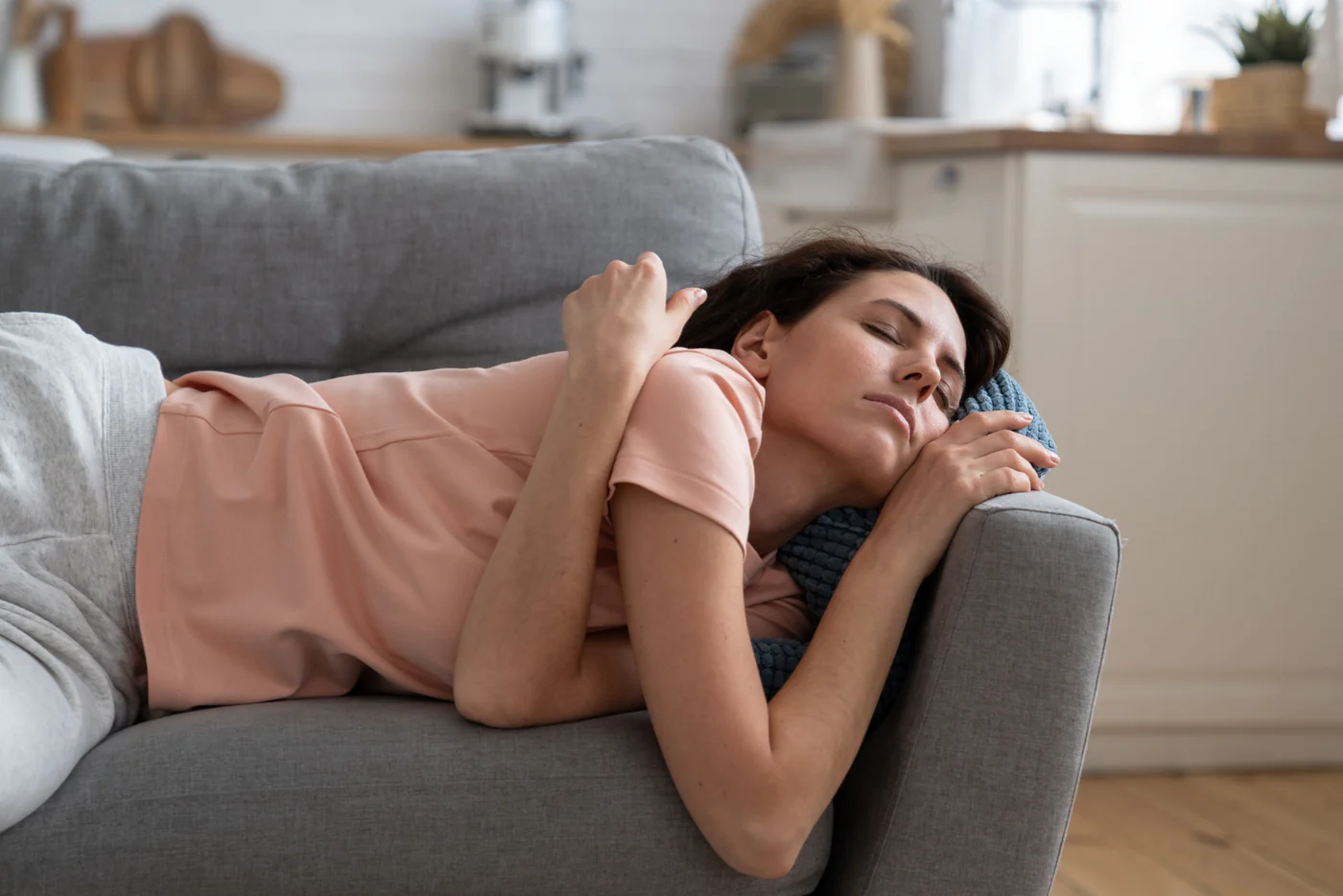 Getting that important me time with a baby at home
Tired? Here are 4 tips on how to prioritize yourself when staying at home with a baby. Sometimes it feels like moms almost brag about how little sleep they are getting. As if being tired is some so...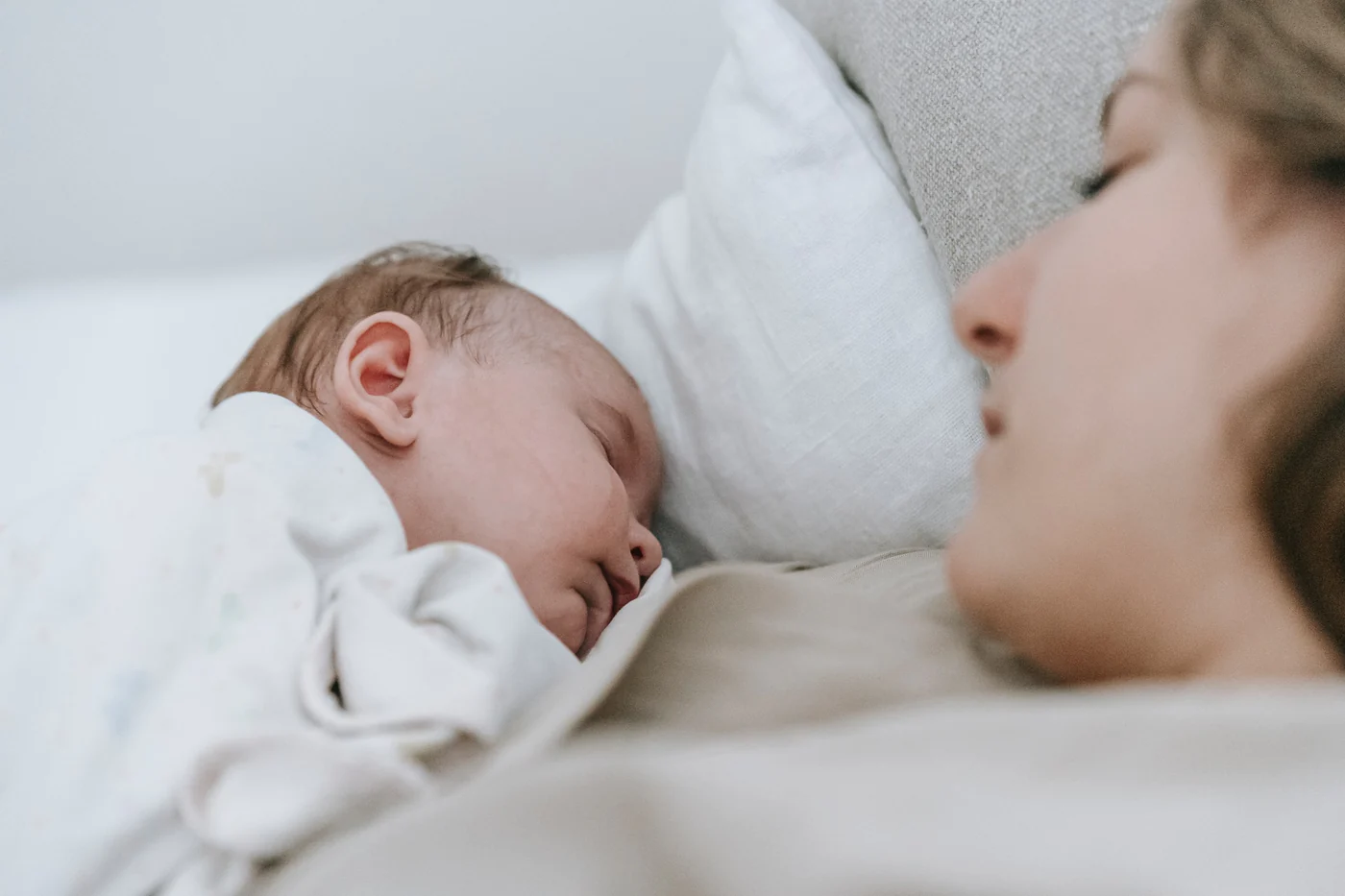 Does Rocking Your Baby to Sleep Help?
Many bleary-eyed parents know how challenging it can be to get your baby to fall asleep. There are many different methods to encourage sleep, such as swaddling, massaging, singing, and walking. Lik...
FAQ
Here we have gathered some questions you might have. You can also find more information like this on our "FAQ" page
We ship with express delivery from our warehouse in Sweden
How long will it take to get my orders?

It depends on where you are. Orders usually only take 1 day to process before shipment.

Most orders arrive right to your door within 2-5 days.
You can contact us through our support! We usually answer all queries within 24 hours.

You can find our support e-mail at our FAQ page.